At LCEDC we know that a skilled and secure workforce is a driving factor for a thriving economy. Part of having a secure workforce is encouraging workforce development within our community – we know that there is amazing talent right here at home in LaGrange County, and we want to help employers identify and promote that talent into leadership roles. Through internal programs like Leadership LaGrange County, and partnerships with external organizations like Northeast Indiana Works and WorkOne we are working daily to ensure that our local talent is cultivated and succeeding.
Leadership LaGrange
Leadership LaGrange County (LLC) returned in 2021 with a mission to identify, train, prepare and inspire community engagement and development, and economic growth and development throughout LaGrange County. In 2022 we're setting out to do the same thing with some improvements based on feedback from our program alumni and staff. LLC is open to individuals living and working in LaGrange County, Indiana, who have demonstrated their interest in promoting and elevating LaGrange County communities through civic and economic engagement and personal servant leadership. Participants will be selected based on their application and reference letter by a blind selection committee made up of individuals from a previous generation of LaGrange County leadership development programming. Admission is competitive. Each class is representative of the rich fabric and diversity of our community. A special emphasis will be placed on economic development, education, place-making, and community history as they pertain to the specific skills necessary to be a successful leader. It is important that applicants have the support of their employers or sponsoring organizations due to the commitment of time and devotion to community action projects.
For additional information or concerns, or to be first to receive the application when this year's class opens, please contact Emilee at efincher@lagrangecountyedc.com
*Parties who opt to print the PDF version of the application can return it to our office at 304 N. Townline Rd. Suite 2 LaGrange, IN 46761
Become a Leadership LaGrange Sponsor
The goal of Leadership LaGrange County is to improve and develop critical leadership skills like team building, emotional intelligence, collaborative leadership, communication, problem solving, and appreciative inquiry. These skills will make for better employees and provide essential framework for them to advance and address the challenges and opportunities they are presented with in LaGrange County. To be successful in that mission we need the support of our business community and our community leaders to help identify individuals who will benefit from this educational and inspirational leadership development workshop, as well as help providing the materials to make our program successful. There are several ways our business community and community members can help us which we have identified in the attached sponsorship form. For additional information please contact Emilee at 260-499-4994 or efincher@lagrangecountyedc.com.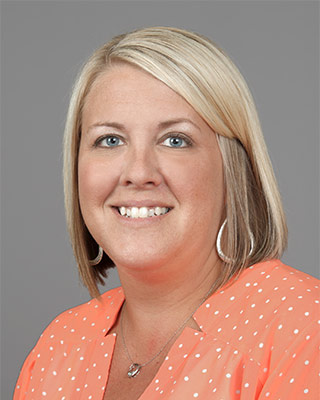 Why Leadership LaGrange?
Leadership LaGrange was a great experience! Not only did it give me the opportunity to meet new contacts in the community, but it also gave me a deeper insight into how the county works and how I can be more involved in making Lagrange County a better place to live and work.
– Sabrina Miller, Branch Manager, Horizon Bank